THE PROBLEM WITH THE WORLD IS THAT EVERYONE IS A FEW DRINKS BEHIND.
~Dead Soldier Pop Up Bar~
Are you planning your own event in some other place? 
Perhaps a wedding, a birthday or a christening party? Or any other reason you may have to celebrate?
How about we come with the bar team, and you come with the guests? We come with the awsome cocktails and experience, and you come with the party mood?
Just give us a call whenever you feel like having a hell of a night together with your loved ones! 0723161212
In our Dead Soldier's Cocktail Class you and your friends will have the opportunity to learn, drink and understand the history behind your own drink.
During this class you can ask your bartender anything you'd like regarding your cocktails.
Feel free to come over behind the bar together with your teacher so you can make your own drink!
This Session is available only by prebooking it minimum 3 days in advance. 
Time assigned for a group of 6 is 90 minutes.
Please discuss the prices over the phone. 
Don't forget your Password!
Never underestimate the charm of a good drink.
Book the Bar For Your Guests
Discuss the availability over the phone in advance.
Book the Soldier's Room Only
Private parties of 15-20 people. Book in advance.
Before your party, we can arrange a cocktail class session for you, too. Discuss details over the phone.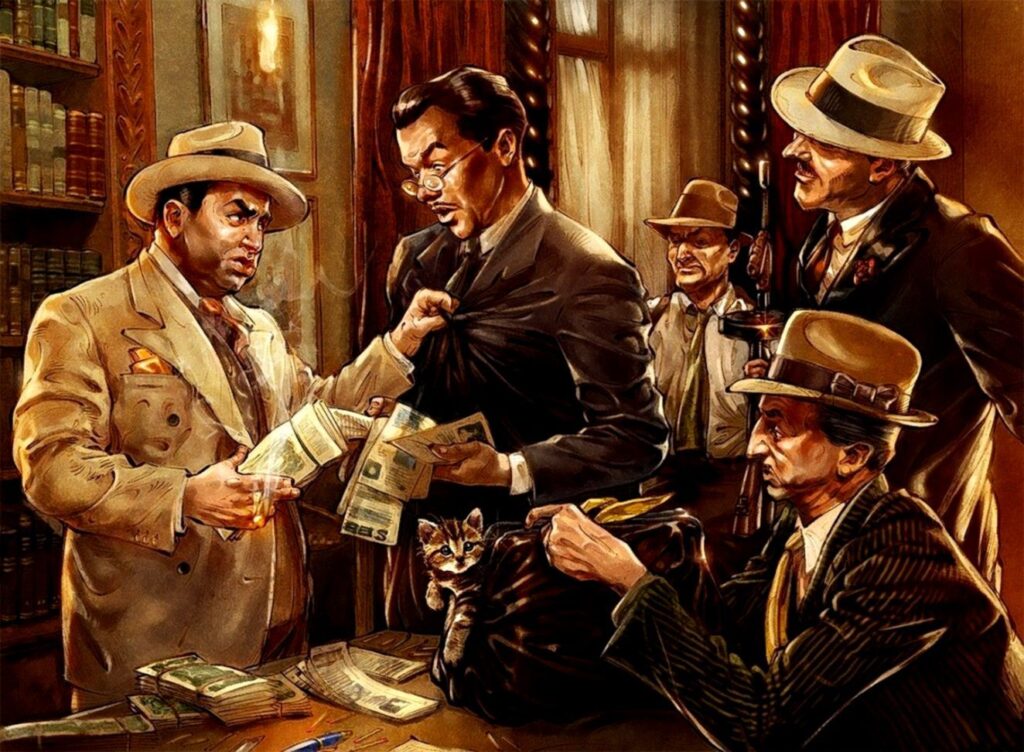 Prohibition in the United States was a nationwide constitutional ban on the production, importation, transportation, and sale of alcoholic beverages from 1920 to 1933.
Prohibitionists first attempted to end the trade in alcoholic drinks during the 19th century.
As a result, many bootleggers opend in the underground of the cities the so called Speakeasy Bars.
For more information check the video below:
Copyright © 2022 Dead Soldier | Powered by Dead Soldier