America's 1920s Prohibition inspired cocktail bar
Here's a little glance in the Dead Soldier Bar:
Enjoy our LIVE MUSIC SHOWS, or COCKTAIL PARTIES with DJ, thematic occasions, STAND UP shows and many other!
Follow us on Social Media to be the first to know!
Discuss the availability over the phone in advance. We can welcome around 60 guests in our location.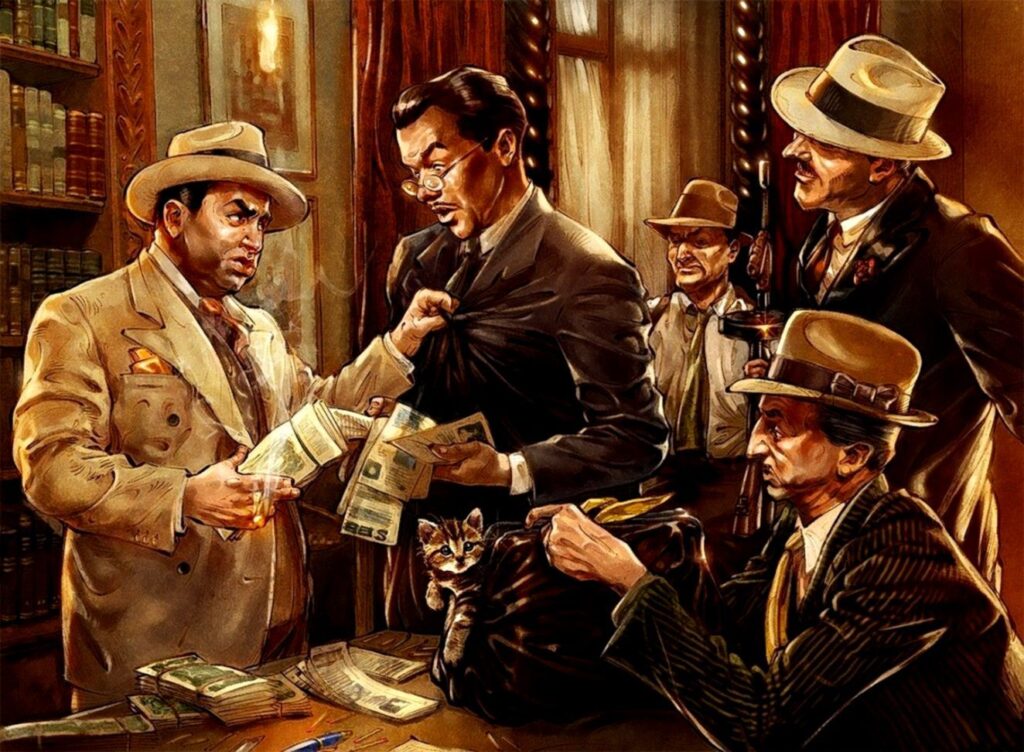 Bar Mobil pentru Evenimente
Are you planning your own event in some other place? 
Perhaps a wedding, a birthday or a christening party? Or any other reason you may have to celebrate?
How about we come with the bar team, and you come with the guests? We come with the awsome cocktails and experience, and you come with the party mood?
Just give us a call whenever you feel like having a hell of a night together with your loved ones! 0723161212
What is a Cocktail Class?
It's when a group of guests are invited behind the bar to prepare their own Cocktails! Yes, that's right! Of course, under the supervision of a bartender.
Also, a great opportunity to find out more about drinks history, the whys and the hows! It's a very appreciated way to spend the time in other countries, by the speakeasy lovers!
Enjoy this Great Experience and perhaps you can offer an appreciated Gift for your partner!
The Cocktail Class Session is available only by prebooking it minimum 3 days in advance. 
Time assigned for a group of 6 is 90 minutes.
Please discuss the prices over the phone. 
Don't forget your Password!